Office One
Offices and meeting rooms with the world around the corner.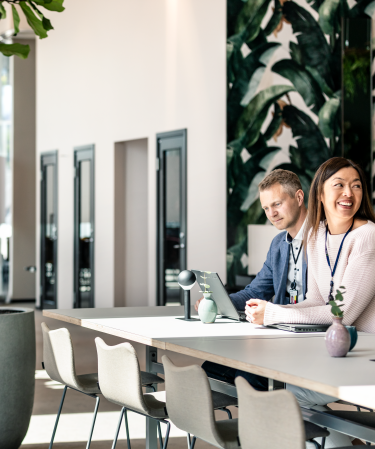 News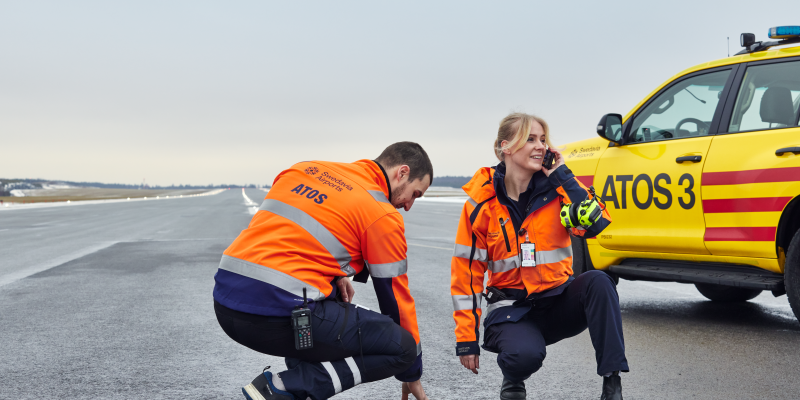 Swedavia named as Karriärföretag 2024
For the second year in a row, Swedavia has been named one of Sweden's most attractive employers by Karriärföretagen. In the motivation for the award, Karriärföretagen highlights Swedavia as one of the country's most attractive employers with its exciting role in the aviation industry, where the opportunity is given to participate in future-proofing air travel through smooth, safe and sustainable travel, as well as Swedavia's priority work to be an inclusive workplace.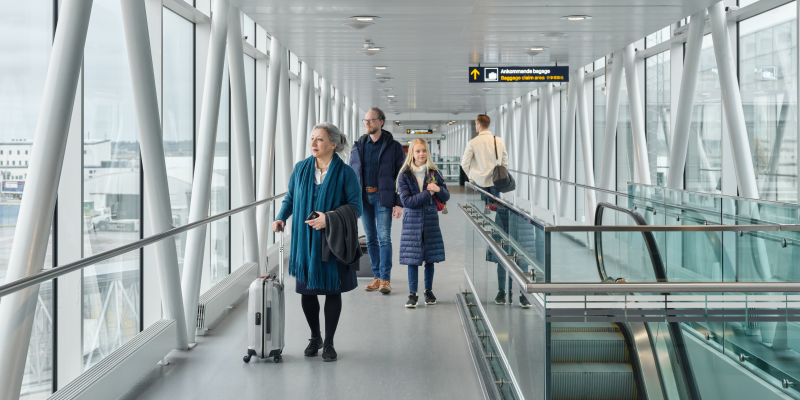 Swedavia's traffic statistics for October 2023
In October, demand for air travel continued to show resilience, and a total of 2.9 million passengers flew through Swedavia's ten airports, an increase of 6 per cent compared to October last year. The autumn holiday season got off to a strong start at the end of the month and demand continues to be higher for international travel within Europe. At the same time, the trend for domestic travel shows that it continues to recover at a slower pace. During October, Wizz Air started operating as a new airline at Stockholm Arlanda Airport, while a number of new international routes strengthen the offering as airlines roll out their seasonal winter routes. Several new charter flights will also be added at Swedavia's regional airports, including TUI's charter route from Luleå Airport to Tenerife in early November.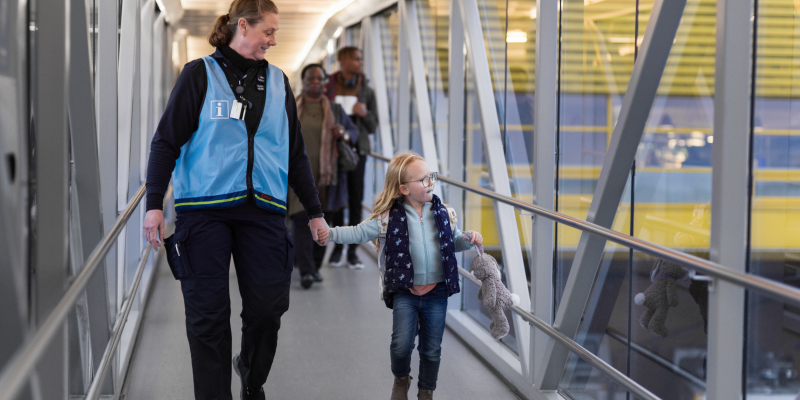 Swedavia's interim report for the third quarter
Swedavia reported improved operating income for the third quarter compared with the corresponding period of 2022. This was thanks to the continued recovery of the aviation market, despite global uncertainty and a weaker economy. Operating income totalled SEK 157 million, which is an increase of 110 per cent. Net revenue was SEK 1,613 million, which is an improvement of 23 per cent compared with the same period last year. The recovery in travel continued during the quarter, although this began to slow slightly towards the end of the period.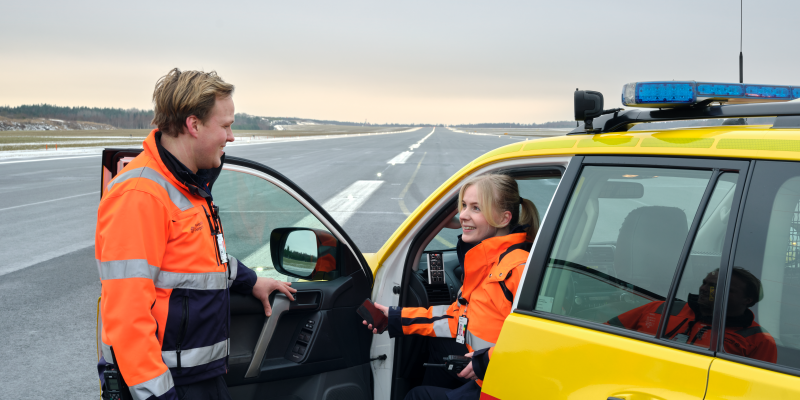 Swedavia awarded twice for its Employer Branding
When Karriärföretagen presents the career company of the year, Swedavia is awarded two prizes, for "Career site of the year 2023" and "Social media page of the year 2023" in the category Bachelor of Engineering. Innovative thinking, creativity and quality in social media, which effectively communicate the employer's employer brand, are among other things mentioned in the motivation. This year, Swedavia was also nominated by Karriärföretagen in the category for "Career company of the year 2023".