Luleå Duty Free
In the Luleå Duty Free store, you shop selected items at prices that are 20 % lower in comparison with regularly priced items in the city centre. 
It also also has sweets as well as gifts. You will also find a selection of accessories from Ceannis and Design House Stockholm. A small range of over-the-counter drugs can also be purchased. Remember that you can shop when you return from your trip as well.
If you're travelling outside the EU, you can purchase wine, spirits and tobacco at duty-free prices.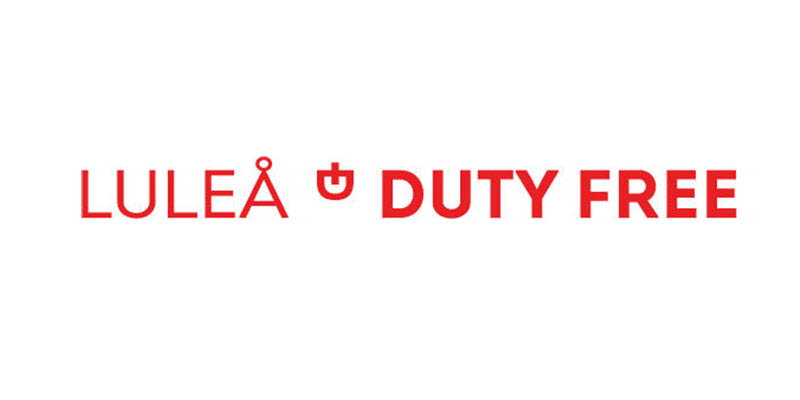 1
Luleå Duty Free
After security
Opening hours:
Monday-Thusday: 06.00-17.00
Wednesday-Friday: 09.00-20.00
Saturday: 09.30-16.00
Sunday: 08.00-19.00