Search and compare car rental rates
Through our collaboration with Auto Europe, you can easily search for the lowest prices and the best offers from local and large car rental companies.
Search for and compare prices on rental cars using the form below.
Auto Europe lets you compare companies for the best rates

Auto Europe has 24,000 pick-up locations worldwide
Auto Europe has free cancellation up to 48 h before pick up
Auto Europe car rental deals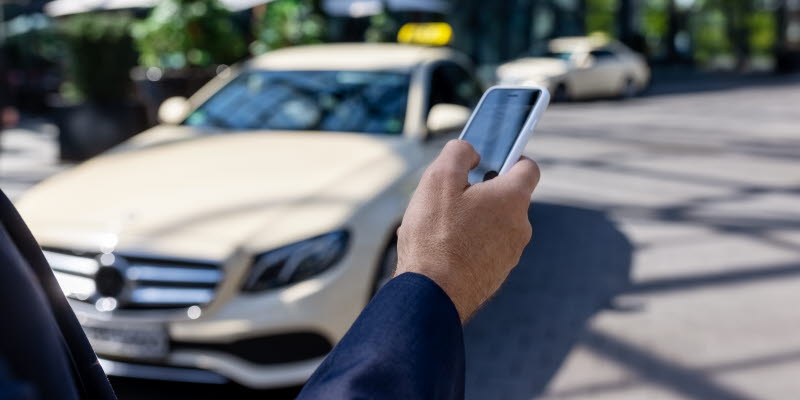 The business trip
There are many advantages to renting a car for your next business trip. With a car, you can go straight from the airport to your hotel or meeting without any hassle. You'll be able to get around swiftly and efficiently.
Another advantage is the flexibility a car gives you. With a car, you can make changes to your plans without having to worry about how you will be able to get around.
Or why not take the opportunity to make the best of your business trip and prolong the trip with a few days of pleasure. Discover what else your destination has to offer, or why not explore places and attractions near your destination.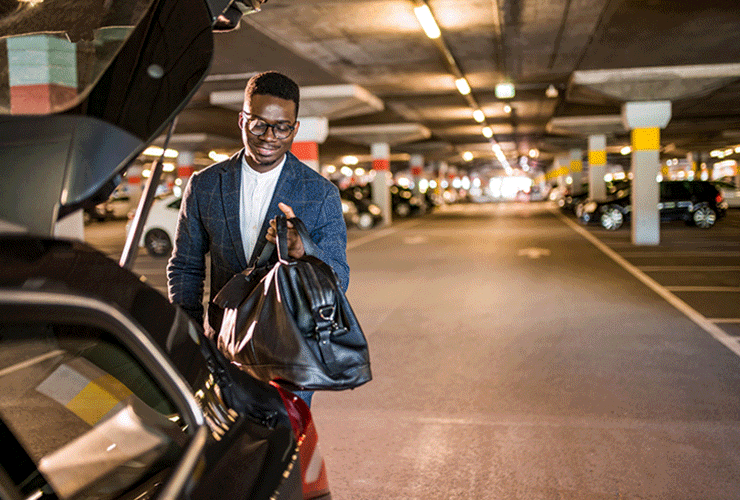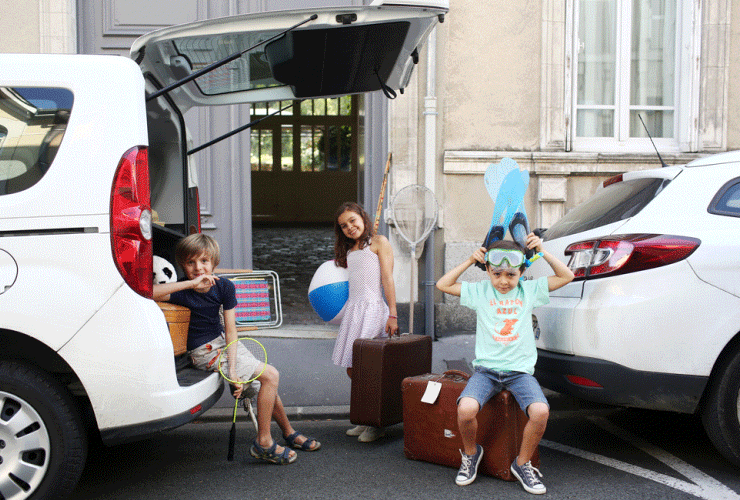 The family vacation
There are many reasons to rent a car during your next family vacation. For instance, when the whole family is going away there is often a lot of baggage. When you rent a car, you can choose a model that suits your family and needs so that you don't have to worry about the baggage.
With a rental can, you can also reduce the stress that comes with having to keep to set time scheduals and to make sure the children are ready in time. You can easily put beach balls, buckets and spades and drive to the beach whenever it fits your family.
At Auto Europe, you can also rent a campervan which gives you a greater freedom and flexibility to explore your destination. With a campervan you can turn your next family vacation into a real adventure.
Frequently asked questions
---
How do I book a rental car?
You can easily book a rental car right here on the website. Use the form further up on the site to make your booking.
---