Espresso House
At Espresso House quality coffee from around the world made from special beans marked with the country of origin is sold – along with sandwiches, salads and pastries from the chain's own bakery.
Category:
Café
Gluten-free
Lactose-free
Take away
Vegetarian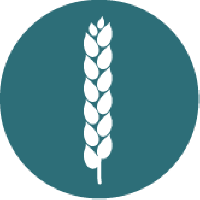 Gluten-free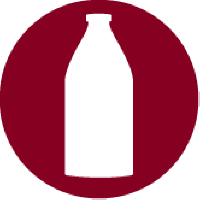 Lactose-free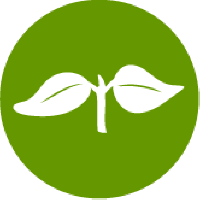 Vegetarian
This Swedish café opened in Lund in 1996 and has become the largest coffee bar chain in the Nordic countries. One of the secrets behind its success is the emphasis on craftsmanship, quality and aromas. At Espresso House, gourmet coffee is made from beans specially selected from plantations in Brazil, Ethiopia, Guatemala and Tanzania.
Espresso House coffee is marked Direct Trade, Single Estate or Single Origin. That means the coffee is bought in close collaboration with the grower and the bean's path to your cup is fully traceable.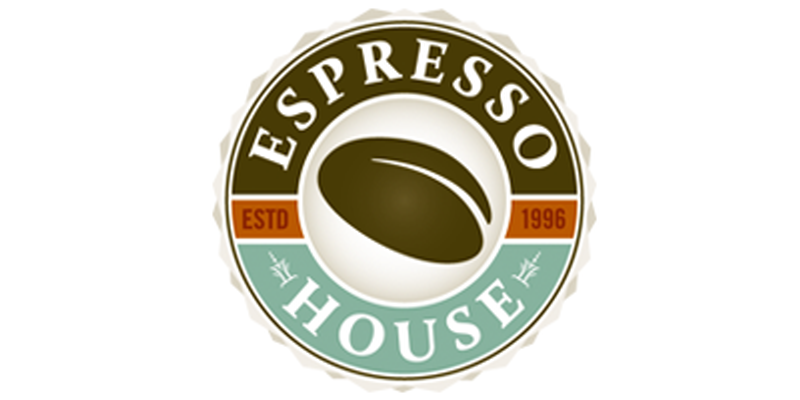 1
Espresso House
After security
Opening hours:
Open in connection with departures. At Saturdays they close at 12.30.