Logistic City – a new logistics area at Stockholm Arlanda
A new logistics area covering one million square metres is being planned at Stockholm Arlanda Airport. The sale of construction rights in the first phase is now under way.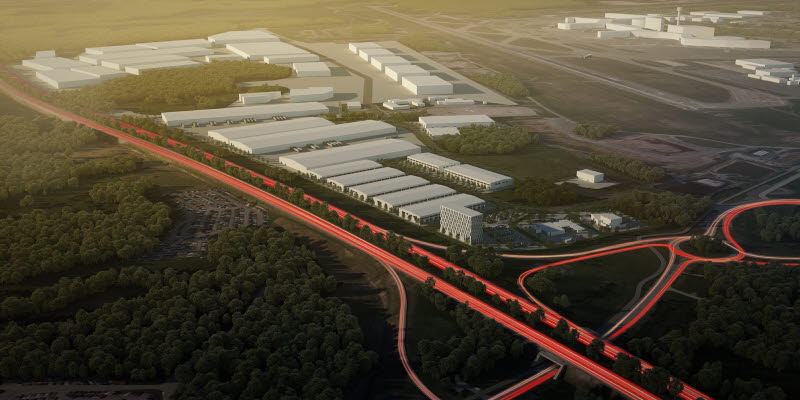 Logistic City is being planned in the area between Stockholm Arlanda Airport and the E4 motorway. Visionary image: Archus Arkitektur


Prime location offering exposure to the E4 motorway
Logistic City will be a meeting place close to the airport with facilities for warehouse and logistics operations, manufacturing, skilled trades, motorway services and retail operations. The area is located west of Stockholm Arlanda Airport, between the airport and the E4 motorway. Its strategic location and exposure to the motorway will provide an excellent base for many companies and operations. 
The logistics area will cover a building site of around 1,000,000 square metres. The development will take place in two phases:
Logistic City 1 – southern section
The southern section is the gateway to the area and will be developed first. There will be space here for buildings for logistics and skilled trades, but also motorway services including hotels, restaurants, and operations for servicing and refuelling vehicles. The sale of construction rights is now under way, and this first phase of Logistic City is expected to be completed in 2023.
Logistic City 2 – northern section
The northern section will be developed in the next phase. This area is located right next to Runway 1 at Stockholm Arlanda Airport, making transport easier for freight forwarders and companies shipping air and other cargo as well as major logistics companies. Exploratory work is under way and the detailed plan for Logistic City 2 is expected to be completed by around 2023.
See Logistic City's structural plan (pdf)
Part of Airport City Stockholm
Logistic City is part of Airport City Stockholm, which is taking shape at and around Stockholm Arlanda Airport. With its location close to the airport, railways and other transport modes, the development provides opportunities for business and meetings, with exceptional access to the region, elsewhere in Sweden and the rest of the world.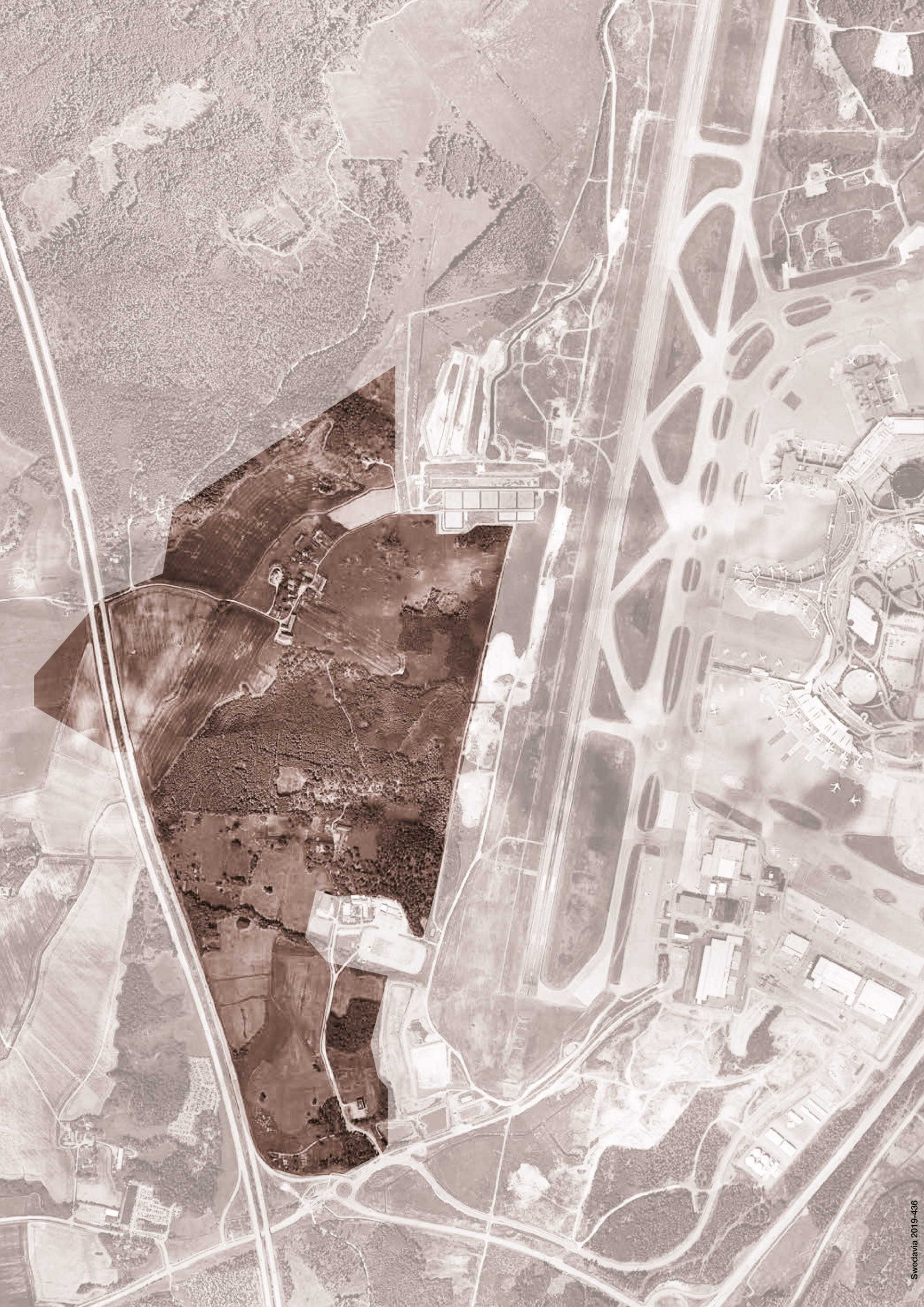 Photo: Archus Arkitektur