All you need to know about how to pack and prepare your baggage and if your baggage is delayed or lost.
 
Frequently asked questions
---
With Bagdrop, you check in your baggage yourself quickly and easily. Check with your airline if they offer bag drop and how far in advance you can leave your luggage.
Instructions:
Place your bag on the conveyor belt (one bag at a time).
Follow the instructions on the screen. Start to scan your baggage tag. 
Wait until you see that the bag is carried along on the conveyor belt.
Once check-in is complete you get a confirmation on the screen.
Now you are ready for the security check.
Special baggage, such as golf equipment or a pram (baby carriage), cannot be checked in at Bagdrop. You should instead go to a staffed check-in counter.
Self-service step by step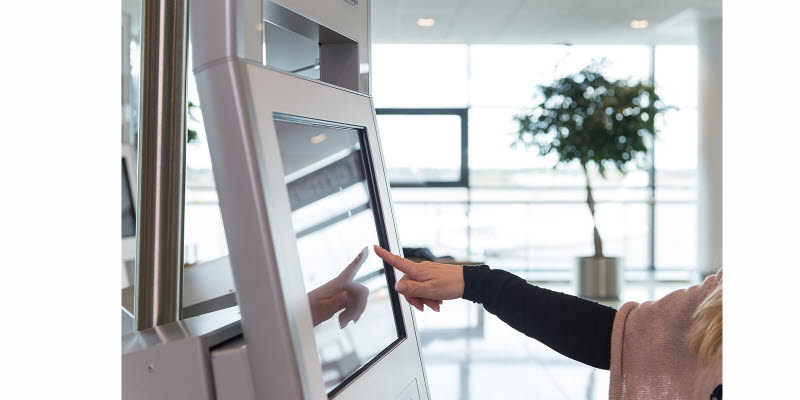 Enter your airline company and booking reference. Follow the instructions.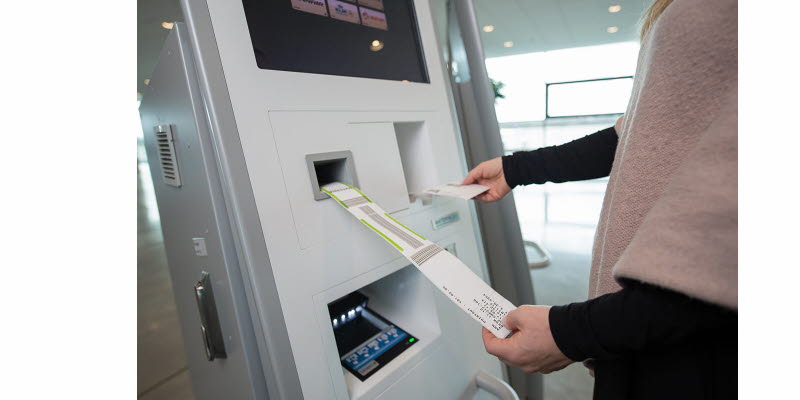 Your boarding card and baggage tag(s) are printed once you're done.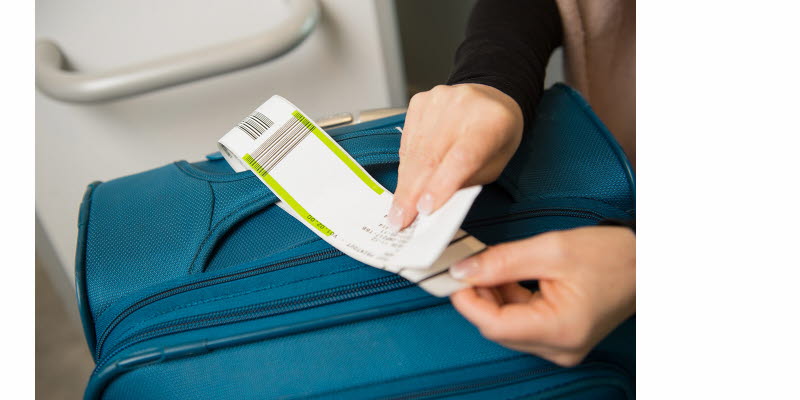 Remove the baggage receipt and save it. Attach a baggage tag to all bags.