Office One
Offices with the world around the corner
Office One is a newly constructed office building with a very central location at Stockholm Arlanda Airport, right next to the airport's terminals, transport links, hotels and other services. The building has a total of 15,000 square metres of modern, flexible office space.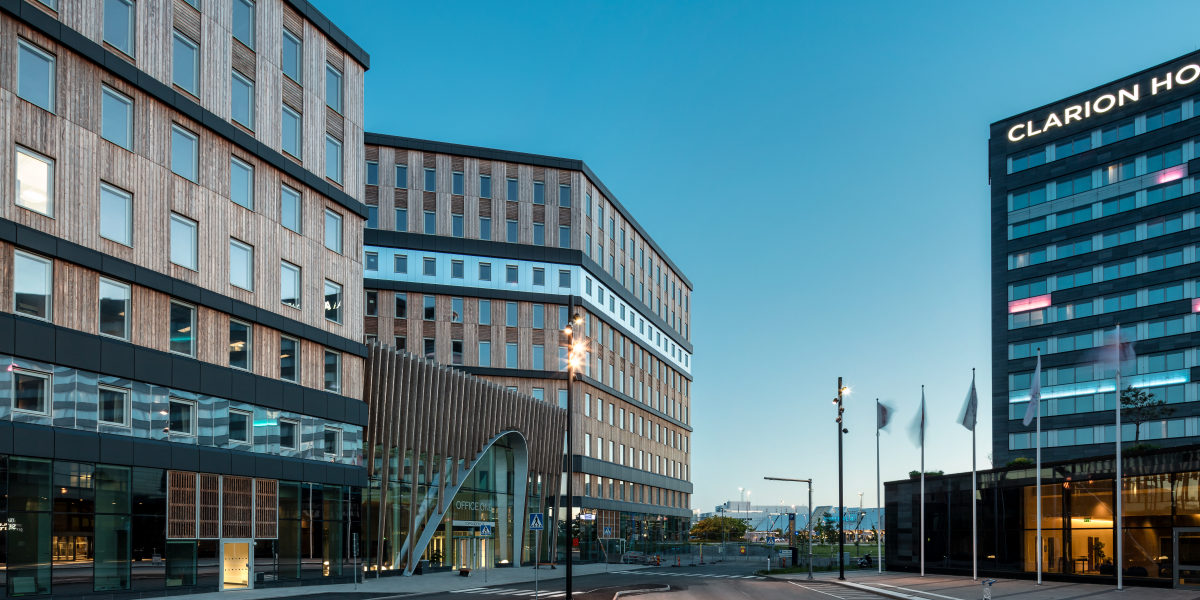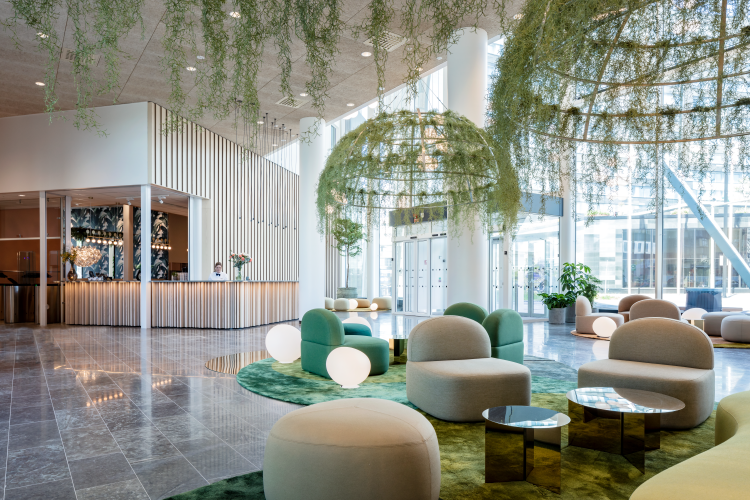 BREEAM-certified building
Office One was inaugurated in 2019, and many tenants have moved in. They include United Spaces, one of the leading Nordic companies in co-working, the carrier Norwegian Air Shuttle, the Swedish bank SEB, the window manufacturer Dovista Sverige and Babcock Scandinavian AirAmbulance. The building is equipped with high-quality insulation, climate control and ventilation systems, and its environmental performance will be certified in accordance with BREEAM-SE sustainability assessment standards, with an Excellent rating. The architect is Sandellsandberg/Sweco.
Read more about Office One here.
Photo: Tim Meier