New, environment­ally-certified airport maintenance area
To make room for a new pier, the area for the airport's common operational functions and work areas was relocated. The new airport maintenance area was inaugurated in 2018.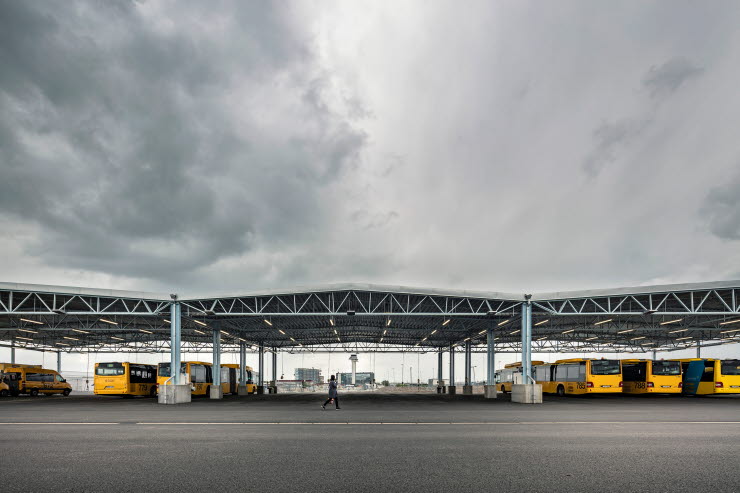 The area was designed with a strong environmental profile
The airport maintenance area consists of 15 new buildings, including a field garage, bus garage, facilities for cleaning vehicles and de-icing, industrial canopies and storage facilities. There is also a new vehicle workshop here along with workshops for runway lighting, day-marking and field maintenance as well as offices and staff facilities. The area covers 20,000 square metres and is located in the northern part of the airport.
The area was designed to have a strong environmental profile and has been rated "excellent" by the international sustainability assessment programme CEEQUAL.
Aspects contributing to its sustainability assessment certificate
Industrial construction using wood
For many of the buildings, the framework, façade and internal walls are made of cross-laminated timber. An ecological survey was also carried out to determine which plants and trees merited protection and needed to be taken into consideration.
Sedum roof and logs for insects
All of the buildings have sedum roofs to compensate for the hard surfaces needed for vehicles and to increase biodiversity. Logs from felled trees have been moved to the forest nearby to provide habitats for insects and other animals.
Bicycles on the job
During the construction period, people used bicycles on the job to travel between buildings in order to improve employee health and the project's environmental performance.
Biodiesel and recirculating water
All vehicles used for mass transit to and from the construction site run on biodiesel (HVO). In the facility for washing vehicles, recirculating water is used to save both water and energy.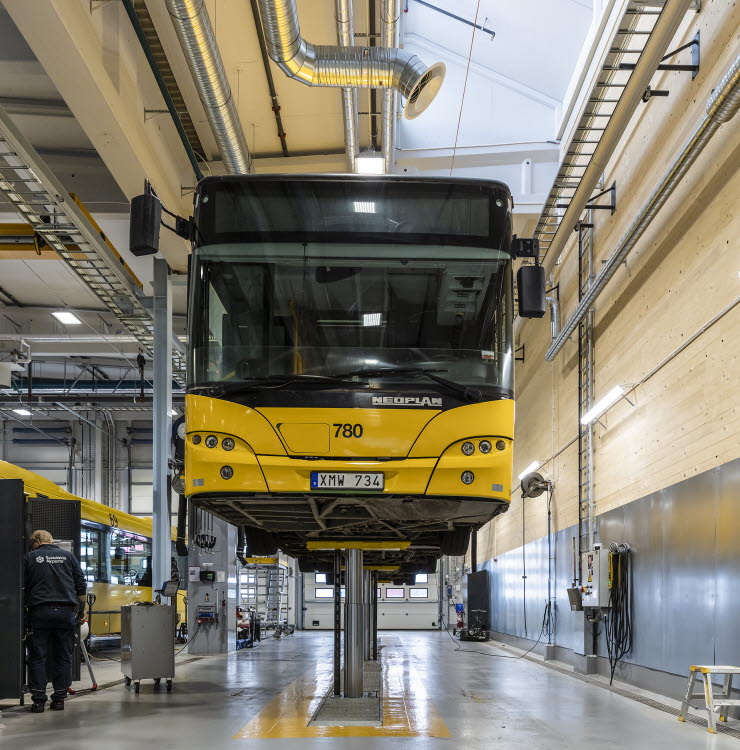 More about CEEQUAL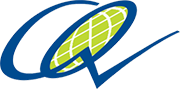 CEEQUAL assesses and rates how well construction projects manage sustainability issues and encourage purchasers, developers and those carrying out the work to do more than is legally required in sustainability terms in order to improve the sustainability performance of the project.