What the industry is doing
Aviation has become 80 per cent more fuel-efficient over the past 50 years.We are at the beginning of a strong development phase of technological advances in aviation. There are many companies and other organisations driving this effort and working together to achieve sustainable aviation.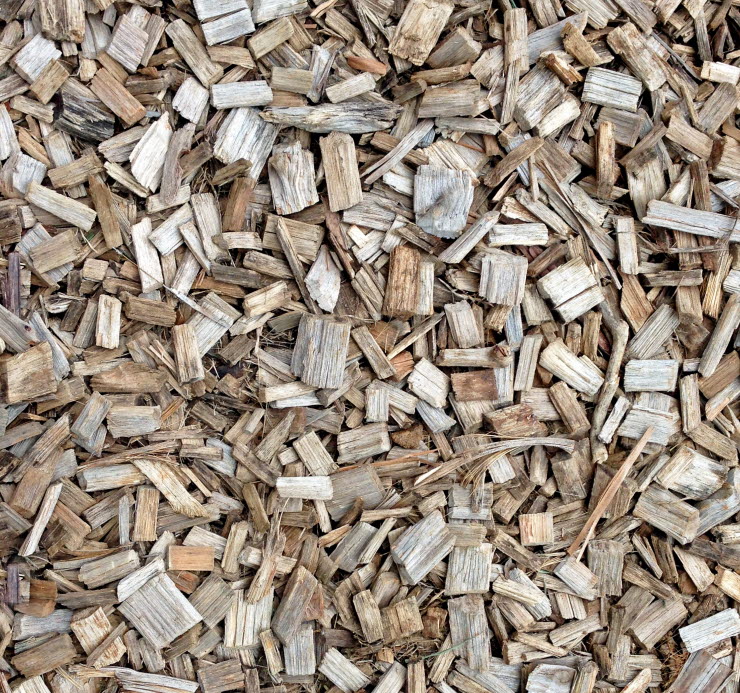 Reduction quota scheme for aviation 2021
A reduction quota scheme for jet kerosene has been in effect in Sweden since July 1, 2021, following its adoption by the Swedish parliament. Under the scheme, suppliers of jet kerosene are required to include a mixture of biofuel in their fossil jet kerosene in order to reduce their fossil carbon dioxide emissions. The required mix was initially 0.8 per cent in 2021 and will gradually be increased to 27 per cent in 2030. Fuel suppliers that do not meet this requirement in a calendar year or do not report how this quota was met will pay a fee.
Road Map for Fossil-Free Competitiveness
The Swedish aviation industry, together with the Swedish Government's initiative Fossil-Free Sweden, has developed a road map that shows how domestic air transport shall be fossil-free by 2030 and how all flights originating from Swedish airports (domestic and international) shall be fossil-free by 2045. This is in line with the Swedish Government's climate goals but is more ambitious than both European and global climate goals for air transport. The path to achieve this is primarily through energy efficiency measures, renewable jet fuels and electrification. Read the road map.
Electric aircraft
Intensive research and development on electric and hybrid aircraft is under way. With today's batteries, it is possible to build passenger plans with about 20 seats and a range of 400 kilometres. Roughly one third of all domestic flights in Sweden and half of domestic flights in Norway are for distances of up to 400 kilometres.
A large number of electric aircraft projects are under way around the world. In Sweden, there is currently Heart Aerospace, which is aimed at having electric aircraft ready by 2026. Swedavia has adopted a strategy for electric aircraft and is currently reviewing tour power supply and infrastructure related to electric aircraft at our airports.
Fossil-free aviation 2045
Through the innovation cluster Fossil-free aviation 2045, which Swedavia started with RISE and Scandinavian Airlines (SAS), stakeholders in the value chain for sustainable air transport have joined forces to speed up development and achieve this goal by 2045. 5. The cluster has developed a road map that the industry presented in 2018, and the activities needed to reach these goals have been put into concrete terms.