On this page, we've gathered everything you need to book a hotel stay. Are you interested in booking a hotel at your destination? Whether that destination is Gothenburg or another place in the world, you can easily book your stay with our partner Booking.com below. We also list the hotels you can find here at the airport, perfect if you have an early flight or late arrival.
Landvetter Airport Hotel
Landvetter Airport Hotel is a family owned hotel that has something for every type of traveller. With 10 conference rooms of different sizes, there are lots of opportunities for the business traveller to work at the hotel. For the family going on holiday, there are opportunities to book a 'teen room' near your own in case your teenager wants their own room. If you want to do something fun before or after dinnes, you can play both pétanque and shuffleboard. The hotel also has a gym and a relaxation area with a sauna.
Landvetter Airport Hotel is located a mere 200 meters from the airport, so you can easily get to the terminal by approximately a 4 minute walk. Book a room directly with our partner Booking.com here.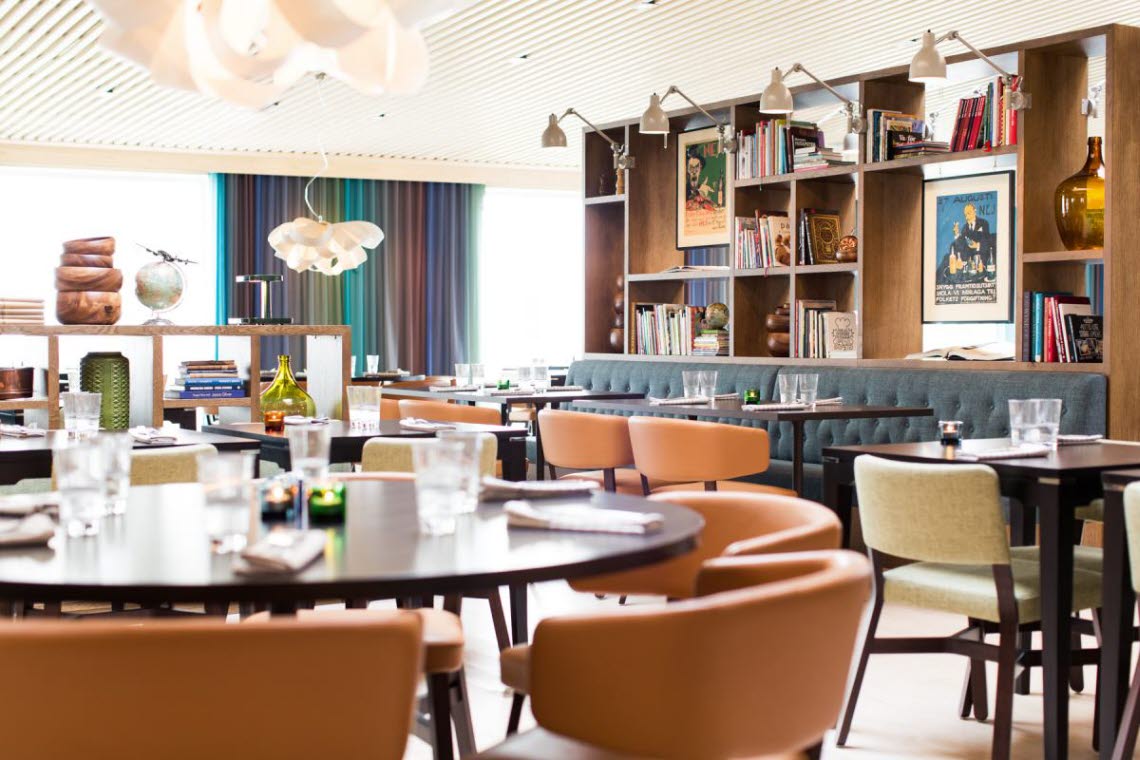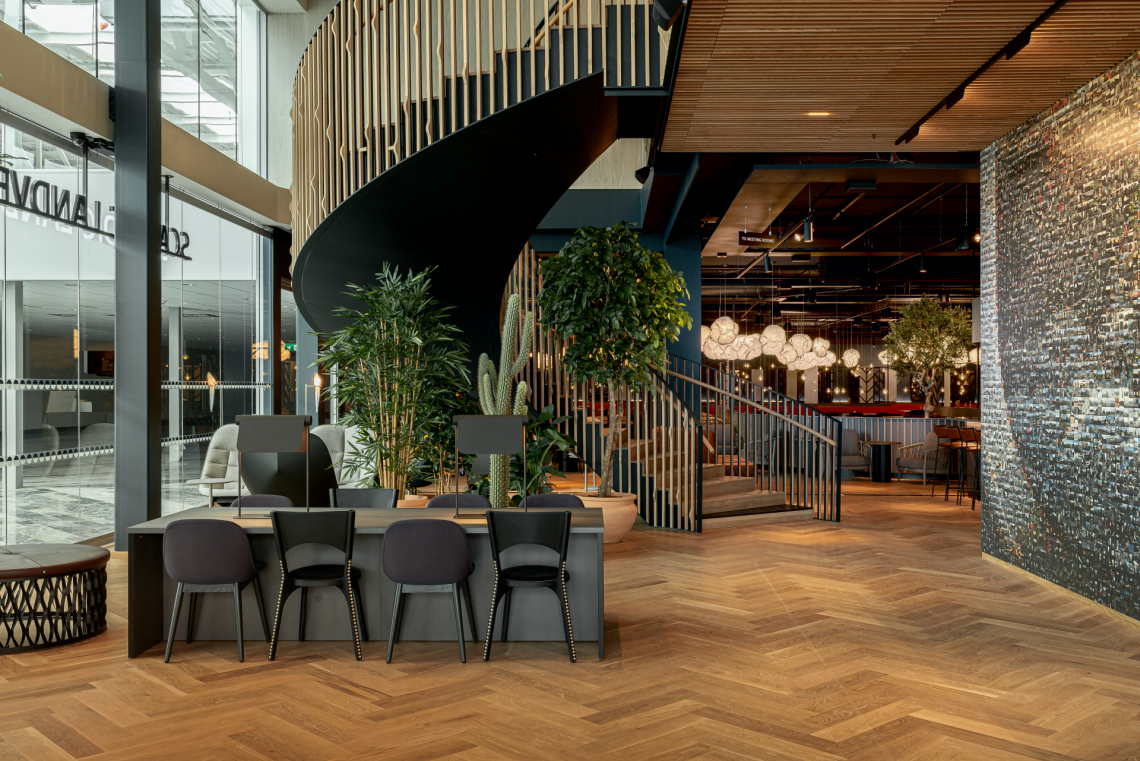 Scandic Landvetter
Scandic Landvetter meets your needs, whether you travel for leisure or business. The hotel is accessible and caters to your needs, ranging from wheelchair accessibility to dietary restrictions. Furthermore, the hotel is pet friendly. The hotel has a gym as well as a relaxation area with a view of the take-off and landing strip. The hotel's meeting department is available all day and is adapted to holding hybrid meetings, so that you can hold meetings with your clients and colleagues around the world without having to worry about time zones.
Scandic Landvetter is adjacent to the terminal, so you can quickly and easily get from the hotel to your flight. Book a room directly with our partner Booking.com here.
Book a stay at your destination
With Booking.com you can find a place to stay that suits you and your trip. You can easily make a search for a place to stay below.