Mat & Fika
Mat & Fika offers hamburgers, hot dogs, quiches and stuffed jacket potatoes. If you want a coffee break, there's coffee, cold drinks and pastries.
Category:
Café
Delicacies
Face masks available
Take away
Vegetarian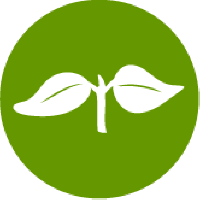 Vegetarian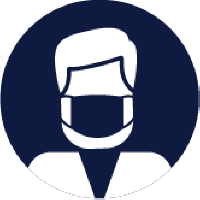 Face masks available
You'll also find newspapers, books, snacks and candy along with a limited selection of over-the-counter medicines.
1
Mat & Fika
Before security
Opening hours:
Monday - Friday: 08.30-19.45
Closed for lunch 11.30-12.10
Closed for dinner 17.50-18.20
Saturday: Closed
Sunday: 07.30-21.30