Many companies have discovered the advantages of being located at one of Swedavia's airports. Airports are natural centres for business activities, services and especially transport.
Lease premises from Swedavia
Leasing premises at an airport means that you have access to an unusually large market. Millions of people pass through Swedavia's airports during the year, and the place provides an opportunity for spontaneous and unexpected meetings with people from all around the world.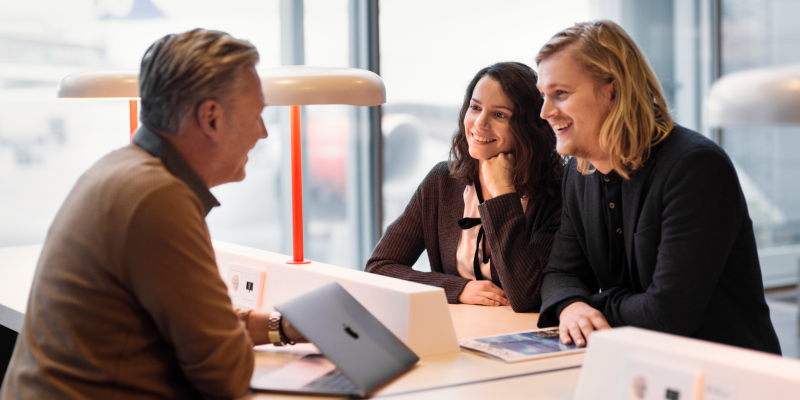 At our airports, there is already a large variety of companies and other organisations that lease offices and other kinds of premises from us. The location provides invaluable competitive advantages for people who fly a great deal or have customers flying to Sweden – you are always in walking distance of the gate. As our tenant, you get help with everything from energy and recycling to telephony and other communication services.
Would you like to know more about leasing premises at one of Swedavia's airports? Contact our leasing agent, Andreas, at 010-109 13 35 or fill in an expression of interest and we will contact you.
Would you like to see our available premises?
Read more here (swedish)
Are you interested in brand-new office space at Stockholm Arlanda Airport?
Read more about Office One
Would like to set up premises for a restaurant or shop?
Read more here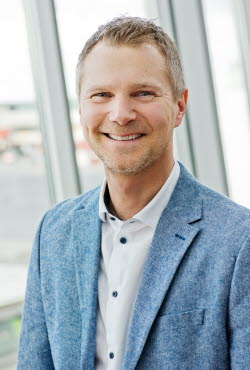 Andreas Wallebom
Stockholm Arlanda Airport